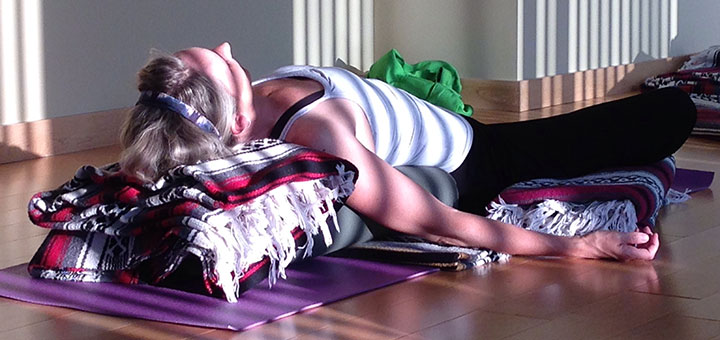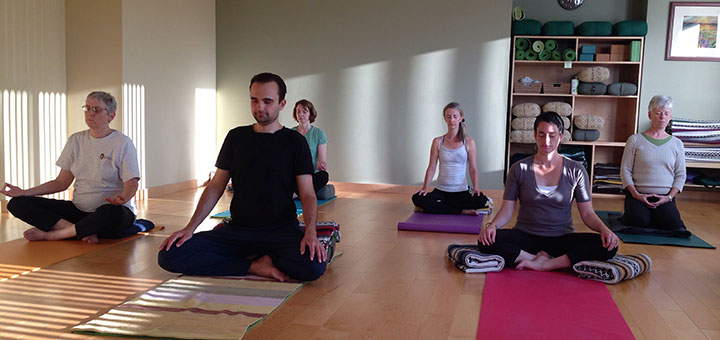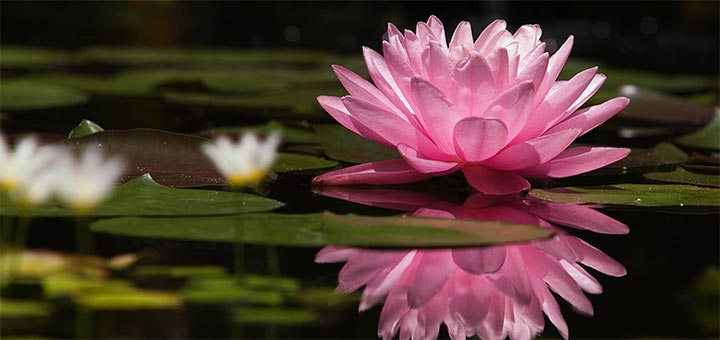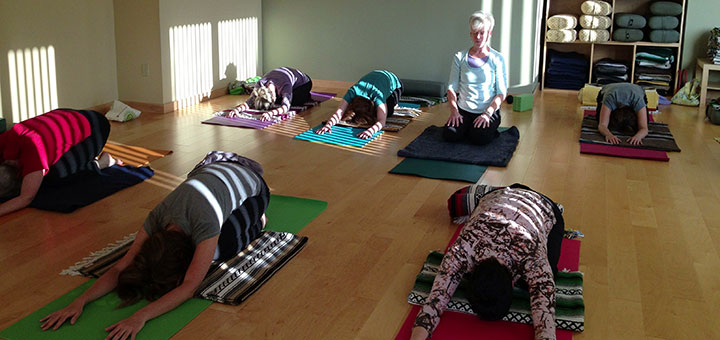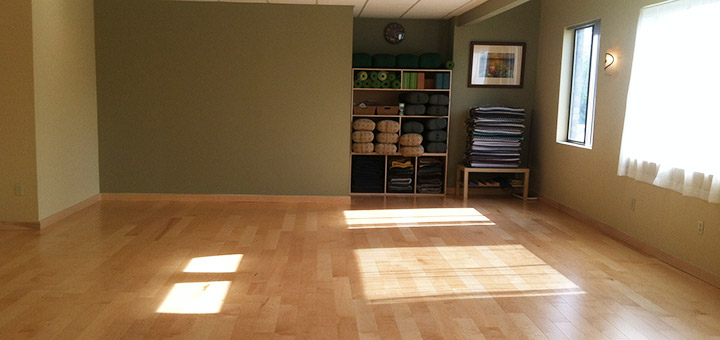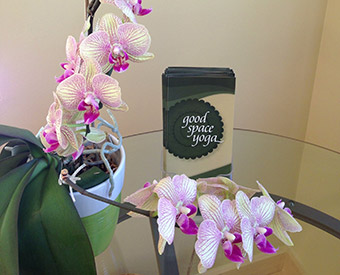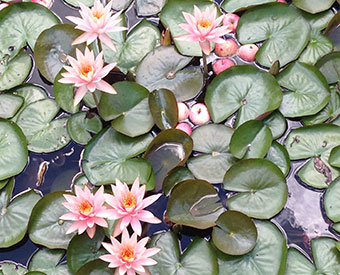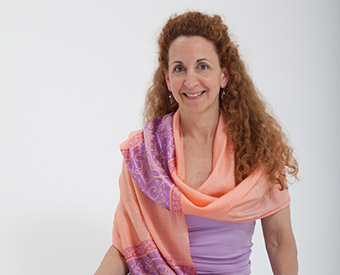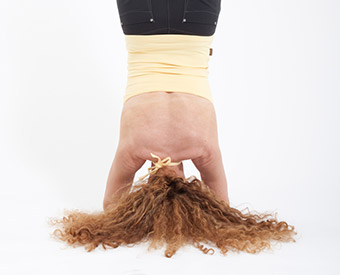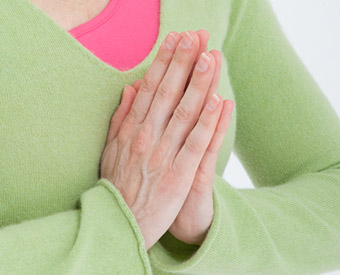 All group yoga classes and yoga therapy are held at:
2025 Abbot Rd., Suite 300
East Lansing, MI 48823
in Asher Court
Turn west into the office park off Abbot Road. We are located in the first building on your right. Come in the entrance on the west (left) side of the building.
General Inquiries
517-927-3327 or ko@goodspaceyoga.com
Kathy Ornish (K.O.)
517-927-3327 or ko@goodspaceyoga.com
Ann Lapo
517-388-3625 or yogawithann@yahoo.com
Donna Cervelli
517-899-8820 or dcervelli@hotmail.com
Jacob Jensen
517-256-8543 or jjkryger@gmail.com