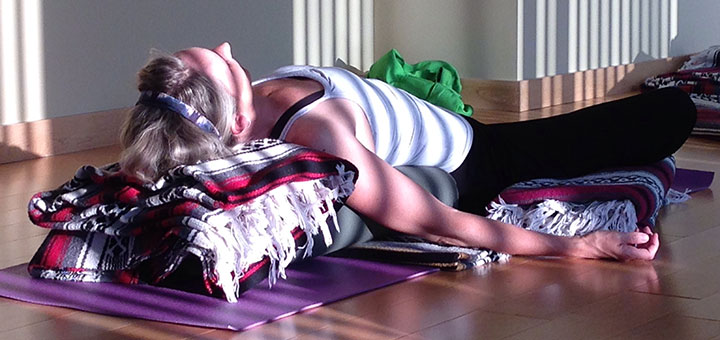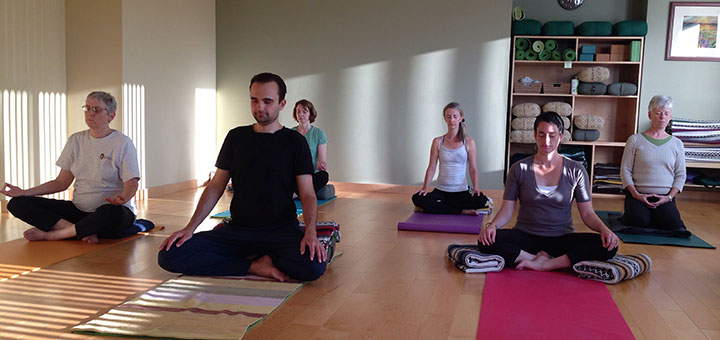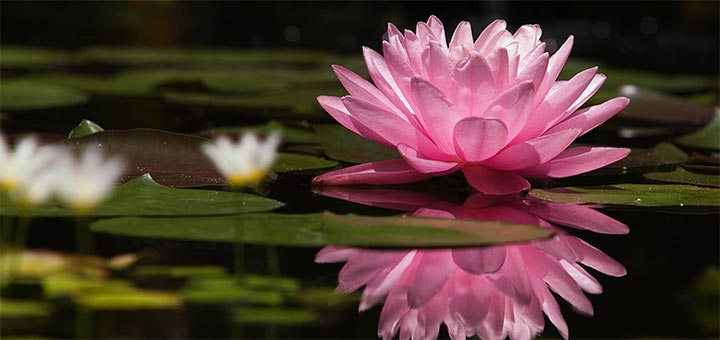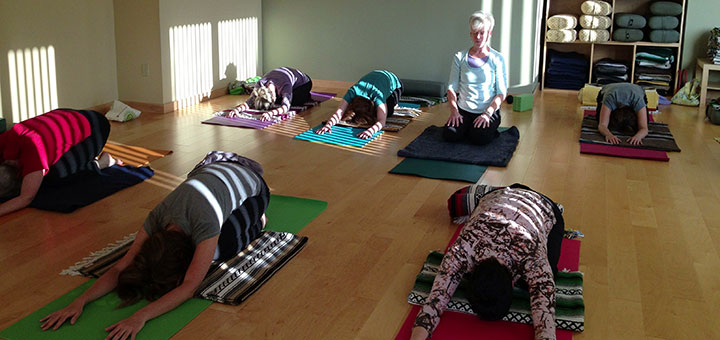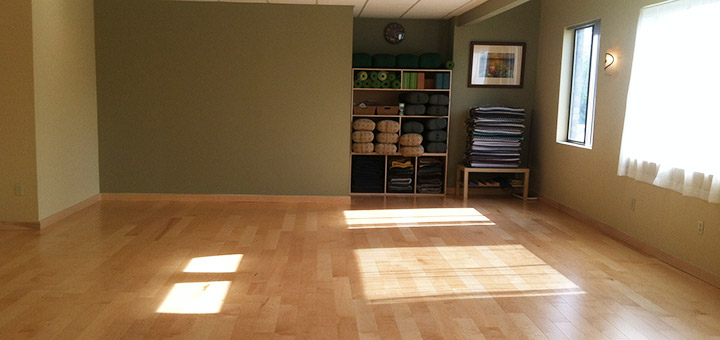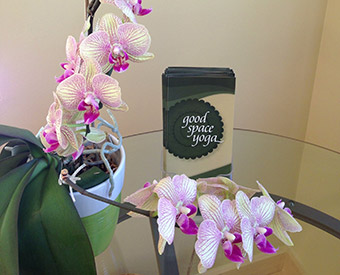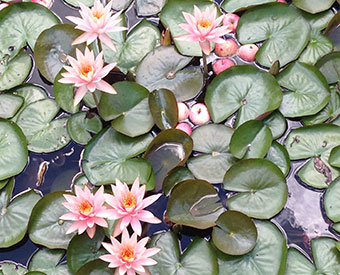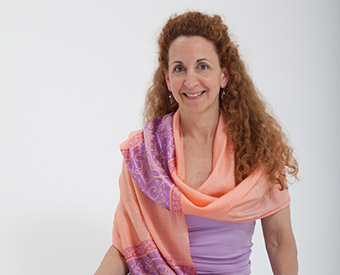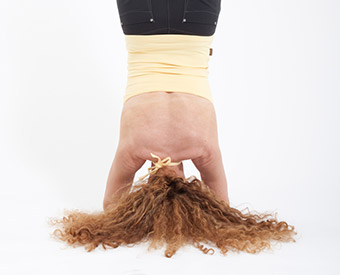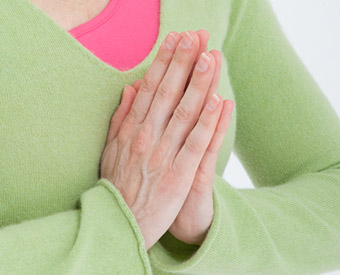 Yoga Therapy with K.O.
Private one-on-one yoga therapy is available in person (Lansing, Michigan area and West Palm Beach, Florida area), as well as anywhere in the world through Skype.
Please contact K.O. to schedule an appointment.
Contact K.O. at Email or 517.927.3327 for an appointment.
Out of State Workshops with K.O.
Yoga Therapy for Stress and Anxiety: Overcoming the Causes of Our Suffering
Saturday, November 4, 2017, 10:00-5:00 and
Sunday, November 5, 2017, 9:00-4:00
Michigan Yoga Association
Transformations In Kalamazoo, Michigan
http://www.myaweb.org/workshops.html
Workplace Yoga Classes
K.O. offers workshop classes at your workplace! These classes can be conducted any time of day – before work, during lunch, after work or whenever it is convenient. This is a perfect gift to your employees helping them to reduce stress, and keep them fit and healthy. One-time workshops are also available.
Subscribe to my email newsletter.
your email address
first name
last name