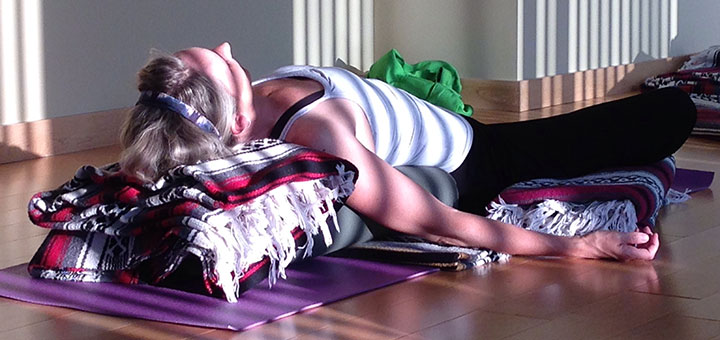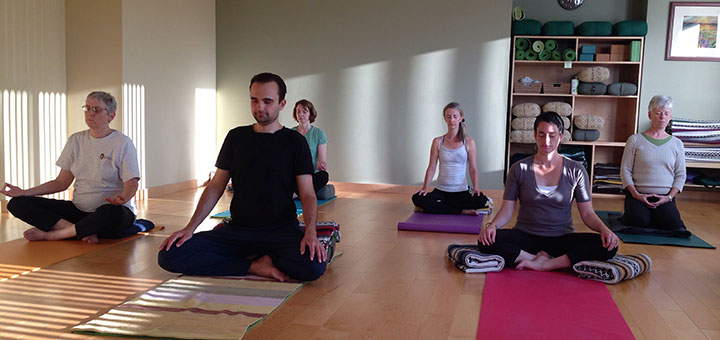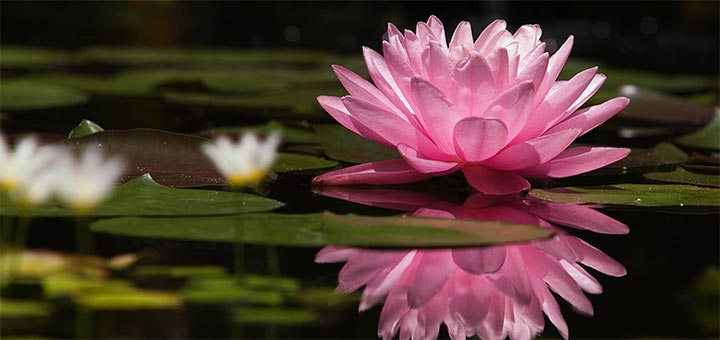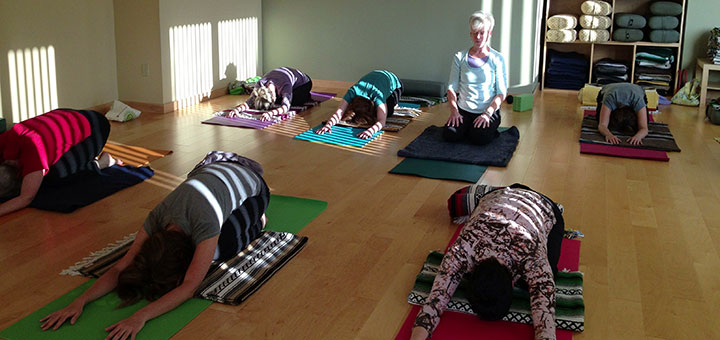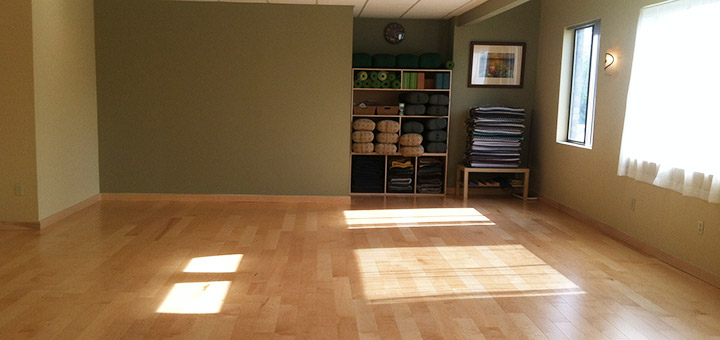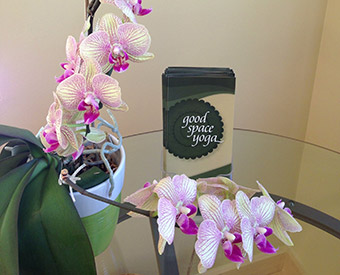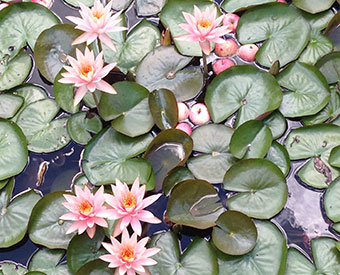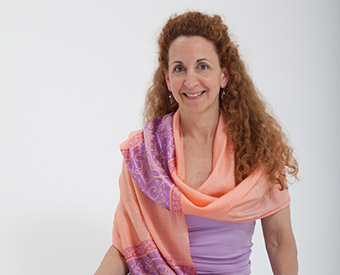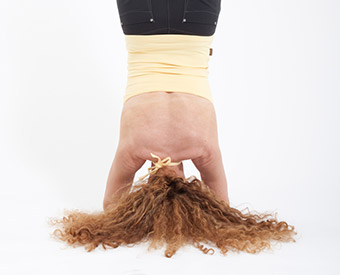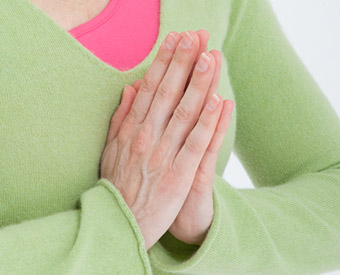 Kathy Ornish has had the good fortune of working with so many amazing students and clients. She offers her deepest appreciation for their continued trust and kind words.
"K.O. is masterful at intuiting where to focus our work together to best serve my yoga practice. Her thoughtful counsel provides a safe harbor, gently guiding me back on course when my discipline waivers. One of her most compelling qualities as a teacher is her deep commitment to learning. She definitely walks her talk."
G.M.
"Viniyoga has been transformative for me. In a period in my life of sustained suffering, the practice has brought me peace, perspective, and the ability to laugh and face difficulty with joy. Both in her individual therapy sessions and in her yoga classes, K.O. is a wise, patient, and knowledgeable teacher. She is deeply steeped in the philosophical yoga tradition, and it informs all of the work that she does. K.O. seems to know what fits for the individual; she does not "prescribe" solutions but works as a partner with each person's level and changing needs over time. She is the best kind of teacher who helps her students learn how to learn about yoga and about themselves."
J.S.
"I contacted Kathy after a few years with increasing flair-ups of Crohn's disease (chronic inflammation in the gut), which correlated with stressful periods of especially work, indicating a connection between the two. Through monthly one-on-one sessions, she designed and continually adjusted a personal practice for me involving yoga poses, breathing exercises, mantra, and meditation. It has been a long journey, but Kathy have been there all the way through her dedication and profound insight, and so empowering me to ultimately face the underlying causes of anxiety and depression that was controlling my life. I did the hard work to walk the path, but could not have done it and found my way without Kathy.
"Today, three years later, I am symptom free completely and have an appetite for life as if I was in my mid 20s. With lessons learned, I am excited to continue my spiritual journey under the loving and competent guidance of this great yoga teacher. Therefore, I cannot recommend Kathy enough, whether you need to make real and lasting changes in facing a life crisis, or whether you are seeking spiritual development for an already happy life!"
J.J.
"I was looking to try a beginner's yoga class, something low-impact, as I've had my hips replaced, with meditation to help alleviate stress. What I got exceeded all of my expectations and prayers. I've now been a student of K.O.'s for more than 6 years. I've attended a weekend retreat and attained asanas/poses I never dreamed possible. I can honestly say that practicing yoga has positively influenced so many areas of my life – faith, diet, finances, sleep and relationships."
D.N.
"K.O. is a wonderful teacher, and insightful therapist. Her guidance has been invaluable in helping me to heal both physically and spiritually. The individually focused approach and home based practice that I was given (which included postures, breathing, and meditation), has been amazingly helpful in alleviating chronic issues related to herniated discs in my neck and back. I am happily pain free, better able to manage stress, and having far fewer issues with gastro-esophageal reflux (GERD). Very highly recommended!"
G.R.
"I've spent a lifetime struggling with waking up in the morning which lead to a paralyzing anxiety about going to sleep. K.O. has helped me develop various morning practices that allow me to wake early and actually welcome the morning peacefully and gradually because I know the routine will allow me to feel safe and ready. These yoga practices tailored for me by a trusted, knowledgeable, perceptive teacher and therapist well-versed in so many aspects of yoga, anatomy, physiology, and nutrition have helped me more than any other approach for dealing with this pervasive anxiety; I feel healthier and happier than ever before. Good Space Yoga has become an essential part of my world and I am (as is my family) grateful to have found K.O. and her studio."
S.S.
"My journey with K.O. at Good Space Yoga has been life changing. It is by far the best thing I have ever done to help my mind, body, and spirit. The tools I have learned in her classes and home practices have helped guide me through anxiety, grief, and health issues."
B.K.
"I have been taking classes with K.O. for many years. She is a highly trained and caring teacher who creates a safe supportive environment for all her students regardless of their abilities or limitations. As an older student, maintaining strength, balance, flexibility, mental concentration, and calmness are important to me. K.O.'s inclusion of all aspects of yoga in her teaching including the physical poses, the use of breath, concentration, meditation, and visualization address these needs. I recommend K.O.'s teaching to anyone seeking the benefits of a full yoga experience."
F.P.
"As a student of K.O.'s for over 15 years, which includes two births, I never had the need to find another practice. My weekly classes at Good Space Yoga are incredibly nourishing and balancing for the mind, body, and spirit. Viniyoga is highly adaptable to one's needs, and KO is very observant and good at offering suggestions and adjustments. K.O. shares her knowledge of the physical and energetic effects of a pose, breath work, and meditation. Good Space Yoga is a beautiful community atmosphere. Overall, yoga with K.O. provides intellectual stimulation as well as the benefit of gaining strength and stability within the body, with the added splendor of relaxation! What more could you ask for?"
D.C.
"I started yoga with K.O. after a brain injury and surgery to improve my balance. She has taught me that there is so much more to yoga. In addition to the physical benefits, there has been improvement in my cognitive processing and overall sense of well-being. Yoga is all encompassing."
T.W.
"I'm continually amazed with the difference yoga is making in my life, both outside and in. Nothing overnight, no quick fixes, but gradual, by degrees, quietly. With K.O.'s gentle guidance and instruction I'm finding the patience to let changes happen."
P.B.
"When I first met with K.O. I was suffering from back pain, anxiety and several other symptoms. I had been to many doctors and even had back surgery. Much to my surprise, the first thing we did was sit down and discuss my life. She listened to everything I had to say and together over the course of a few months we created a personal practice that consisted of meditation, breathing and yoga. K.O. introduced me to mindfulness and showed me how to be more self-compassionate, some of the most valuable tools I have ever learned and continue to use. I'm thankful that I was able to overcome my symptoms and ever grateful to have met K.O."
C.W.
K.O. is a warm, thoughtful, nonjudgmental teacher and mentor. She has generously shared her amazing gifts in helping me notice and understand myself better and awaken to a new self-awareness.
T.P.
"I would highly recommend Kathy Ornish (K.O.) of Good Space Yoga. With K.O. as an instructor, anyone can do yoga. K.O. is able to adapt poses to best meet your needs. You will feel safe and supported in a peaceful environment. K.O. has years of training and experience working with all body types, ages, and levels of physical ability. I have been attending class with K.O. for more than a decade. I look forward to the weekly class, still learn new things, and am calmer and more flexible due to K.O.'s guidance."
M.N.

"I came to K.O. with a long-standing back problem. After giving up on yoga following involvement with several studios where I was getting hurt, K.O. used her deep understanding of human physiology to gently move me towards health. She crafts personalized care with adjustments to poses, stressing health and comfort above "correct" execution of postures. I credit her with the pain-free activity I now enjoy every day. I would also add that her class is an oasis of stress-free stillness for my mind that rejuvenates and restores my mental balance. Thank you K.O.!"
J.F.
"I have practiced yoga with K.O. off and on for 15 years. She has helped me build a solid foundation on which to practice. Even though I have studied with her for that long, I still learn something in every session. Yoga with K.O. is many different things. I initially came to yoga as a form of exercise, but it has become so much more. It allows me to calm my mind through meditation. K.O. has taught me to ease the effects of my anxiety issues through pranayama and concentrated breathing. The asanas have strengthened my body, raised my energy level and helped me sleep better. K.O. has also taught me to release the voice of my spirit through chanting. Yoga renews my soul every time I take to the mat. And K.O. has played a major role in that. Practicing yoga with her is the whole package…mind, body, heart, spirit and soul."
T.M.
"I have been studying yoga with Kathy Ornish for several years. She is so good at helping people with limits adapt poses to get the most benefit possible. And she helps support home yoga practice with suggestions and feedback. I always feel better after yoga with K.O."
C.W.

"As a student of K.O., I whole-heartedly recommend her classes and yoga therapy sessions. My friends comment on how much calmer I am. Through this experience, yoga has been transformed from a workout to a way of life.
"Yoga therapy sessions with K.O. have helped me deal much more effectively with life's challenges – from anxiety and insomnia to depression and lethargy. Her approach focuses on encouraging me to notice and feel the interconnections among my mind, body and spirit. And, she has offered practical suggestions for simple techniques I can use to move toward healing, contentment and joy."
K.W.
"I sought help from K.O. primarily for chronic daily headache and migraine. She taught me a gentle physical, breathing, and meditation practice that she gradually adjusted. After a few months, my headaches were greatly reduced, with most days entirely free of headache, a tremendous improvement. The improvement continued and now, several years later, I seldom have a headache as long as I maintain my practice. The daily practice of yoga, using a program that K.O. updates for me from time-to-time based on my current needs, has supported me through difficult personal situations, helped me cope with anxiety, and improved my physical strength and comfort. K.O. has guided me with compassion and insight."
E.P.
"In the last decade that I have studied with K.O., both in class and in private, my life has been transformed by the practice and teachings of yoga. K.O.'s approach to supporting students on their journey is enlightening, taken with great care and responsibility. She is an energetic, knowledgeable and down to earth teacher. I'm honored to be her student."
A.P.
"While suffering from anxiety and post-partum depression, I enrolled in K.O.'s stress management class. That class was one of the best classes I took and she gave me tools to help me lower my anxiety. I have since been seeing K.O. for yoga therapy. Through the practice of postures, breathing and meditation, and the wonderful teachings from K.O., I've gone from being a very anxious person to a relaxed and calm individual."
A.S.
"By early 2009, I had been suffering almost non-stop from severe GERD for several years, especially at night. This was not well-relieved by elevating my upper body, by diet changes, or by the several different kinds of proton-pump inhibitors prescribed for me. She recommended a series of postures, a pranayama practice, and visualizations, and helped me refine them. It took a few weeks of steady practice, but I then noticed a reduction in both the frequency and the severity of my symptoms. My symptoms have slowly continued to improve over the months of my practice, which I do faithfully almost every day. They haven't completely disappeared, so I'm not off my medication. But that goal is becoming a real possibility, something I couldn't imagine before. Yoga, and Kathy, have helped me where medicine couldn't. There's a bonus, too. My low back pain has virtually disappeared; my whole spine is more supple, and I can stand and sit straighter than ever before."
T.T.
"Before working with K.O., I was feeling very anxious and emotionally suppressed. I learned that I was squelching my natural desire to express myself and be heard. Through yoga therapy sessions with K.O., I learned how to nurture and honor my true self. It has brought me peace and better relationships. K.O. has a strong intuition and innate capacity of understanding what you need before you do. I highly recommend you experience it for yourself."
J.F.
"K.O. has been working off and on with me privately for 9 years. She is not only kind and gentle, she has an amazing intuitive skill when it comes to healing the areas where I need help, physically and mentally."
J.D.
"To anyone out there looking for a holistic yoga approach to mental or physical health problems, I recommend Kathy Ornish without hesitation. I have spent half a lifetime coping with and/or avoiding dealing with moderate anxiety, and depression, and more recent challenges with GERD. She designed a yoga practice that specifically addresses all three of my major health problems. In addition to the yoga, Kathy recommended keeping a gratitude journal in which I focus on the positive things that happen each day. Wow, it used to be hard to come up with three things. Now, I can't stop writing. Her listening ear, kindness, compassion, and therapeutic yoga approach have meant the world to me and have helped me immensely."
N.B.
Subscribe to my email newsletter.
your email address
first name
last name