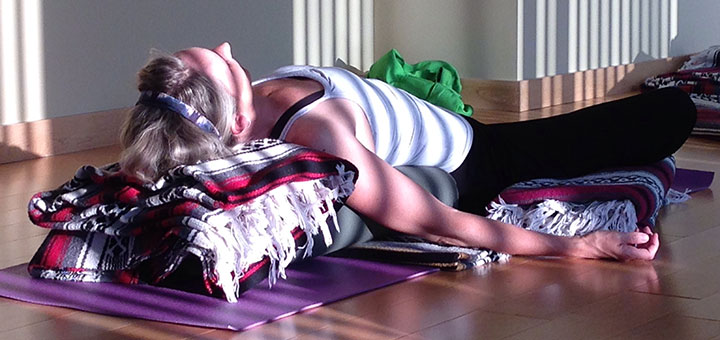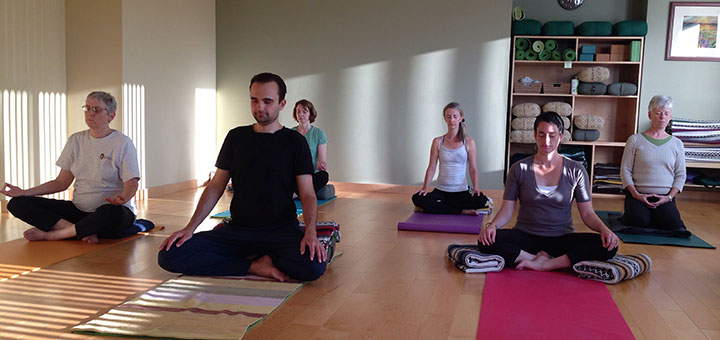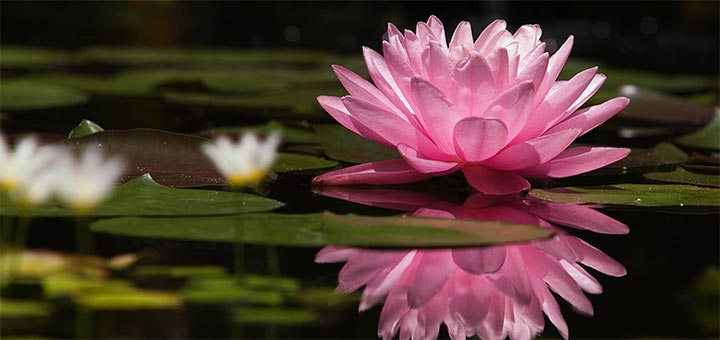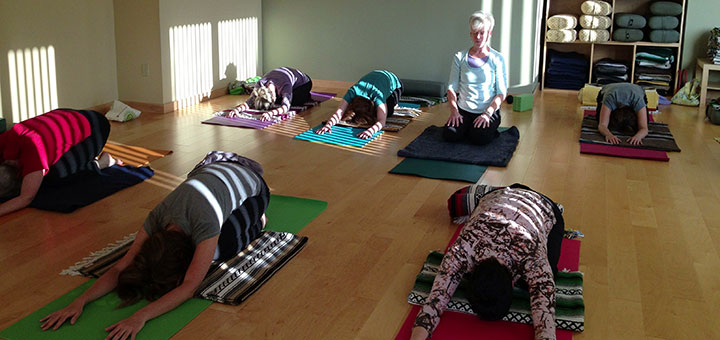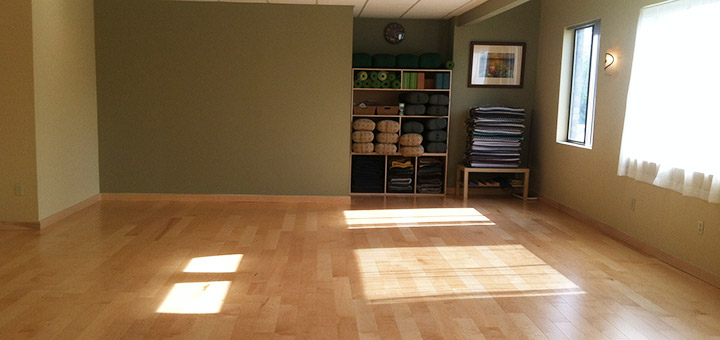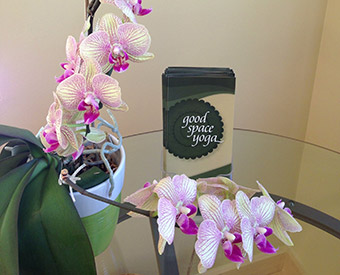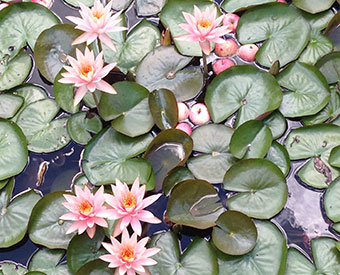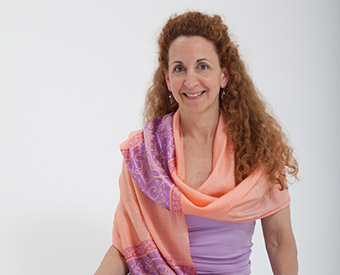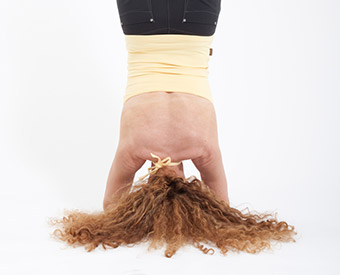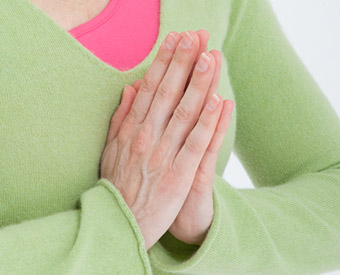 General Information About Classes, Make-ups, Refunds, & Fees:
Missed classes are eligible for makeup only during the current session in which you are enrolled.
For group classes, refunds are granted, minus a $20 fee, 8 or more days before the first class. No full or partial refunds are granted 7 or fewer days before the start of the session. Credit card payments include a service fee which is not refundable after payment is made.
Classes are typically held even during inclement weather. In the event that classes need be canceled, every effort will be made to put notice on the Class Schedule web page two hour before class begins. A make-up class or a credit toward a future class will be offered.
Private sessions must be canceled 24 hours in advance or the session will need to be paid at the usual fee.
Please try to eat a meal 2 or more hours prior to class.
Avoid wearing scented products to class as many have chemical sensitivities.
Comfortable clothing is recommended, especially layers that you can remove when warm and put back on when cooler.
There is a bathroom for changing your clothes.
Subscribe to my email newsletter.
your email address
first name
last name