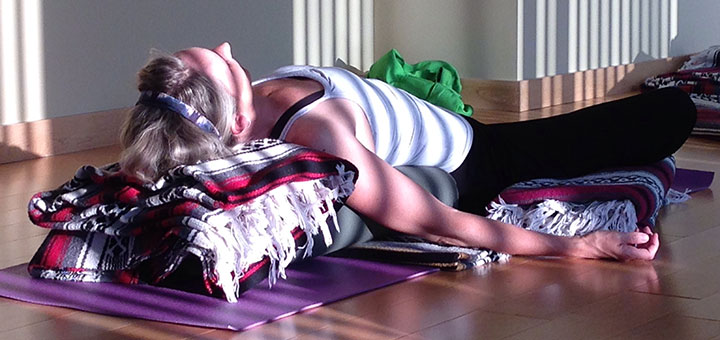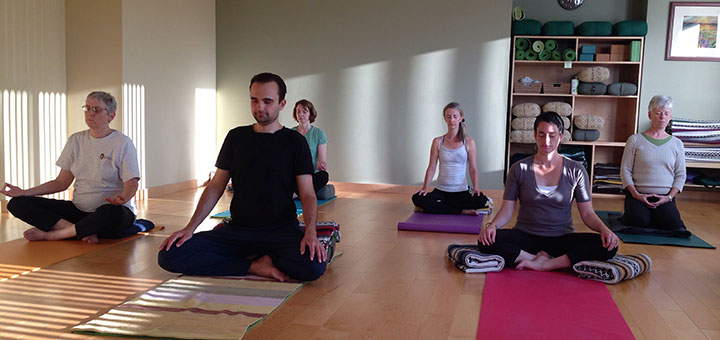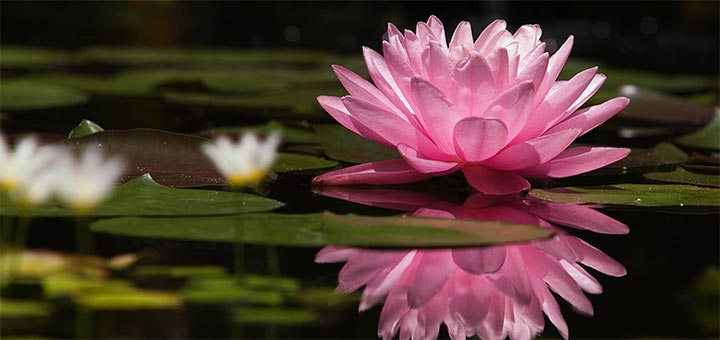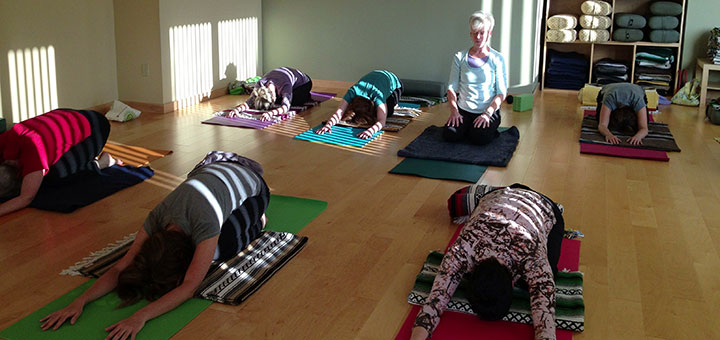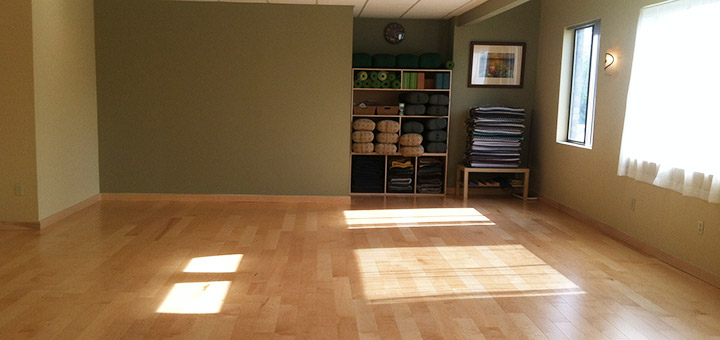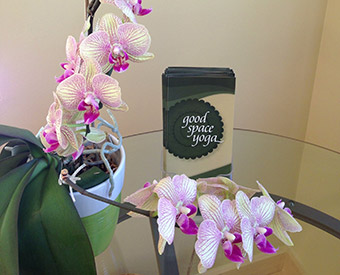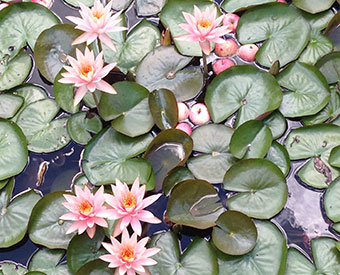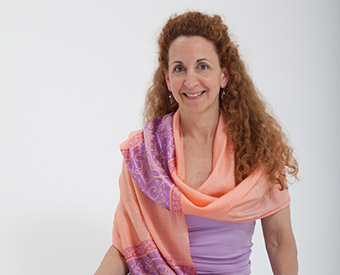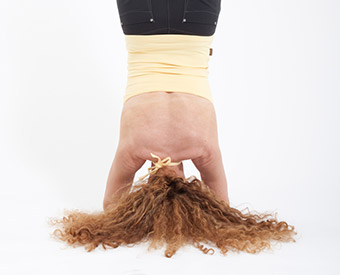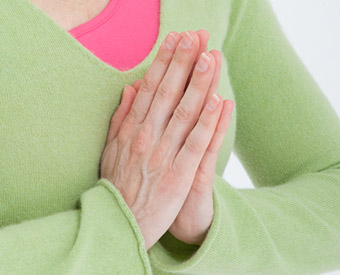 In Studio Events
Rise and Shine Yoga with Donna
Saturday, 9:00 – 10:30 AM
January 6 – February 24, no class 2/17
Cost: $84
Start your day by connecting breath, mind and body through a moderate asana practice. We will explore techniques such as chanting, pranayama, and meditation. All levels welcome!
Workshops with K.O.
Yoga Therapy for Stress and Anxiety: Overcoming the Causes of Our Suffering
Saturday, November 4, 2017, 10:00-5:00 and
Sunday, November 5, 2017, 9:00-4:00
Michigan Yoga Association
Transformations In Kalamazoo, Michigan
http://www.myaweb.org/workshops.html

4 Week Beginning Mantra Meditation with K.O. in Florida
Learn how to begin a home meditation practice. Relaxation and concentration techniques, as well as gentle physical warm-ups, are explored to help prepare the body and mind for sitting in meditation. Systematic methods for mantra meditation are covered each week. Group discussion, lectures on lifestyle, and yoga philosophy are included to help us understand the process and experience of, and supports for, meditation. Class size is limited.
Mondays, Nov 27, Dec 4, 11 & 18,
TIME: 10:00 – 11:30 AM
COST: $125 before Nov 21
Wednesdays, Nov 29, Dec 6, 13, 20,
TIME: 5:30 – 7:00 PM
COST: $125 before Nov 21
Sacred Treehouse in Delray, Florida
TO REGISTER: https://clients.mindbodyonline.com/ASP/main_enroll.asp?studioid=34238&tg=30&vt=8&lvl=&stype=-8&view=week&trn=100000041&page=&catid=&prodid=&date=11%2f27%2f17&classid=0&prodGroupId=&sSU=&optForwardingLink=&qParam=&justloggedin=&nLgIn=&pMode=0&loc=1
Yoga Therapy with K.O.
Private instruction is a wonderful way to bring the tools of yoga into your life through one-on-one instruction. Using one or all of the tools of yoga – physical postures, breath awareness exercises, relaxation, meditation, and lifestyle suggestions- I hope to inspire and empower you to reach your full potential, both physically, mentally, and emotionally leading to a healthy, joyful, and productive life.
No special equipment is required. Sessions are tailored to meet your individual needs, and a personal practice is developed to encourage working on your own. Working one-on-one is especially helpful in addressing specific medical, physical, emotional, or other troubling issues (see Yoga Therapy for more information and pricing).
Contact K.O. at Email or 517.927.3327 for an appointment held in my East Lansing office.

Periodically Taught Special Classes
Stress Management – also taught in the workplace
Beginning Meditation – this is a 4 week class that can also be taught in the workplace
Discover the Breadth of Yoga
The Chakras and the Prana Vayus
Men's Introduction to Yoga
Therapeutic Yoga for Back Pain
Five Dimensions, One Self: Exploring the Pancamayakoshas
Yoga for Anxiety
Subscribe to my email newsletter.
your email address
first name
last name