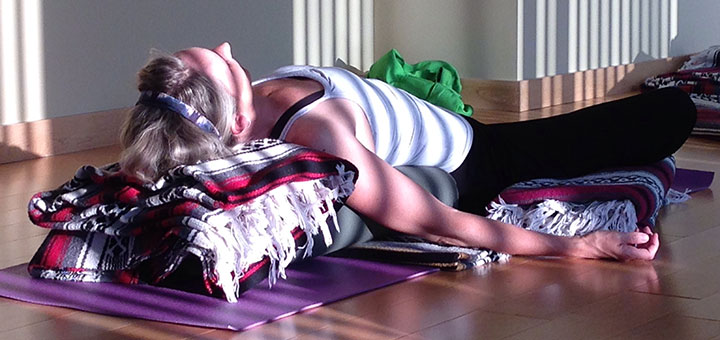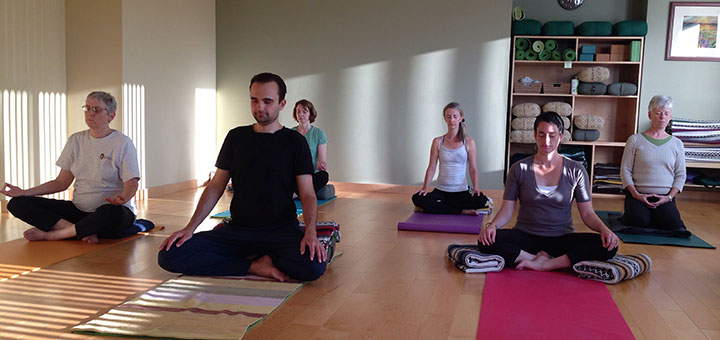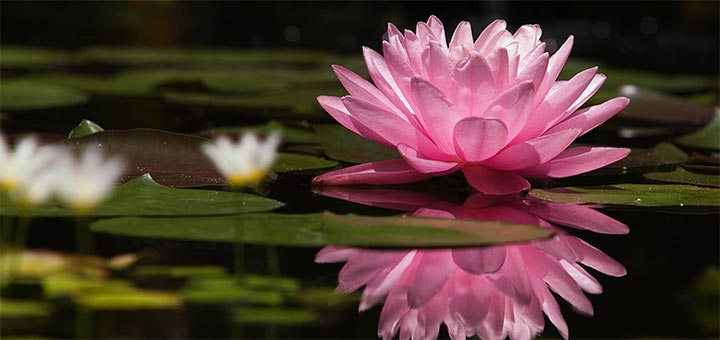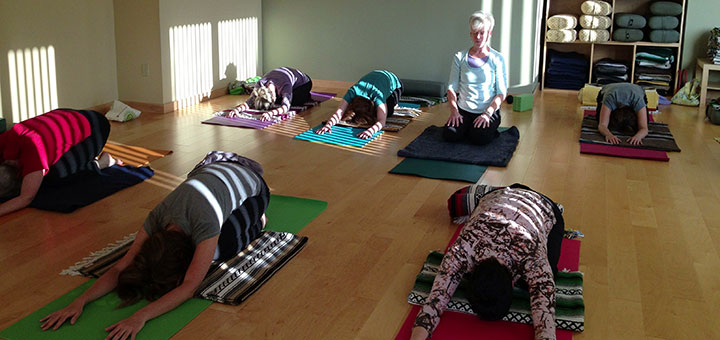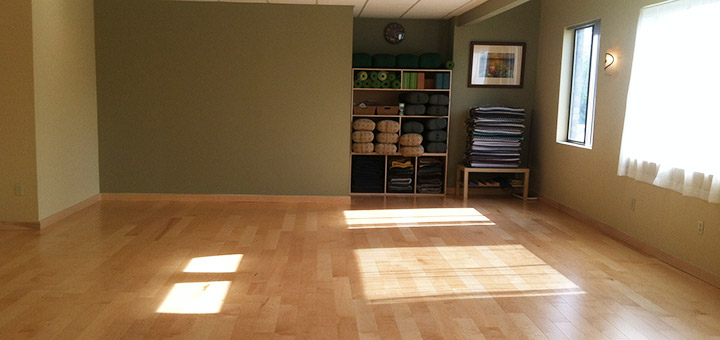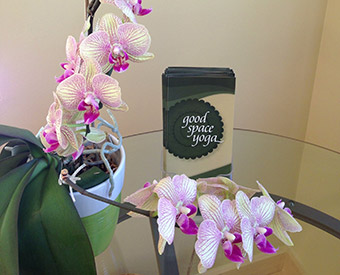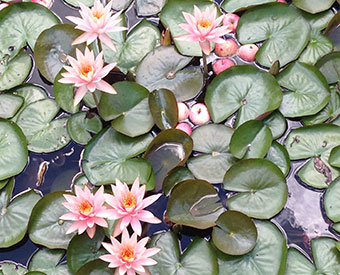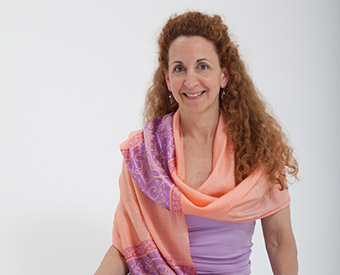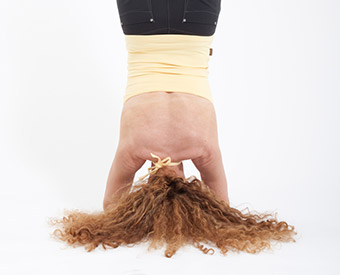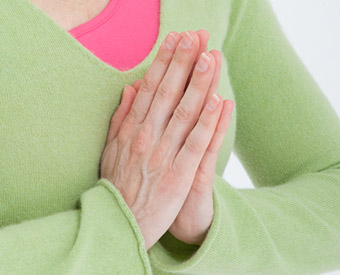 a clear, calm mind…
In Studio Events
Rise and Shine Yoga with Donna
Saturday, 9:00 – 10:30 AM
Sept 9 – Oct 14
Cost: $72
Start your day by connecting breath, mind and body through a moderate asana practice. We will explore techniques such as chanting, pranayama, and meditation. All levels welcome!
Saturday Morning Yoga for Kids with Donna
Saturday, 10:45 – 11:30 AM
Sept 9 – Oct 14
Cost: $60
Designed for kids 8-12 yrs to energize and release energy with yoga poses to create a calming effect. We will identify different energetic effects on the body and breath created by the postures, and end by connecting with a quiet mind. No experience required.
Second Thursday Meditation Support Group with Jacob Jensen
Second Thursday of each month
6:00-7:00 PM, Cost: Recommended donation of $2-5
Sept 14
Oct 12
Nov 9

These meetings have a workshop format. There will be a planned program and aim for the sessions, but emphasis is on dialog, both between teacher and student and student to student. In this way these meetings are centered on two ideas; a) the principle of "integrated practices" from Viniyoga, and b) the power of learning and sharing with others. The support group is open to people of all levels and backgrounds.
Meditation has an inherent aspect of "something you are doing on your own" and so sharing, discussion and clarification are often needed, even for well established and consistent practitioners. It is a common experience to realize that other people are having similar frustrations or difficulties as you. This realization often reduces self-blame and promotes a sense of human interconnectedness. In other cases, hard learned lessons can be passed on, saving others from similar problems. Such experiences build motivation and a renewed sense of purpose with our practice.
The goal of the meetings is to increase the overall wellbeing through clarity and balance. In these meetings we will primarily work with the integrated practices using the following techniques: simple asana (movement practice), simple pranayama (breath practice), meditation, and working with intention of the practice. The sessions have the general structure of discussion, theory, practice, and ending with discussion. You do not need to wear yoga clothes.
If you are interested in building a personal home practice, I'd be more that happy to assist and guide in this. Much of the integrated practices I guide will be available in written form at the end of the meetings for just that purpose. It is often very rewarding to repeat the practice at home within a couple of days later. Some students also record the instructions on their phone to assist with the written-out practice. When doing so, certain parts will resonate with you more than others. These are helpful to build your own home practice.
Workshops with K.O.
Yoga Therapy for Stress and Anxiety: Overcoming the Causes of Our Suffering
Saturday, November 4, 2017, 10:00-5:00 and
Sunday, November 5, 2017, 9:00-4:00
Michigan Yoga Association
Transformations In Kalamazoo, Michigan
http://www.myaweb.org/workshops.html

Yoga Therapy with K.O.
Private instruction is a wonderful way to bring the tools of yoga into your life through one-on-one instruction. Using one or all of the tools of yoga – physical postures, breath awareness exercises, relaxation, meditation, and lifestyle suggestions- I hope to inspire and empower you to reach your full potential, both physically, mentally, and emotionally leading to a healthy, joyful, and productive life.
No special equipment is required. Sessions are tailored to meet your individual needs, and a personal practice is developed to encourage working on your own. Working one-on-one is especially helpful in addressing specific medical, physical, emotional, or other troubling issues (see Yoga Therapy for more information and pricing).
Contact K.O. at Email or 517.927.3327 for an appointment held in my East Lansing office.

Periodically Taught Special Classes
Stress Management – also taught in the workplace
Beginning Meditation – this is a 4 week class that can also be taught in the workplace
Discover the Breadth of Yoga
The Chakras and the Prana Vayus
Men's Introduction to Yoga
Therapeutic Yoga for Back Pain
Five Dimensions, One Self: Exploring the Pancamayakoshas
Yoga for Anxiety
Subscribe to my email newsletter.
your email address
first name
last name