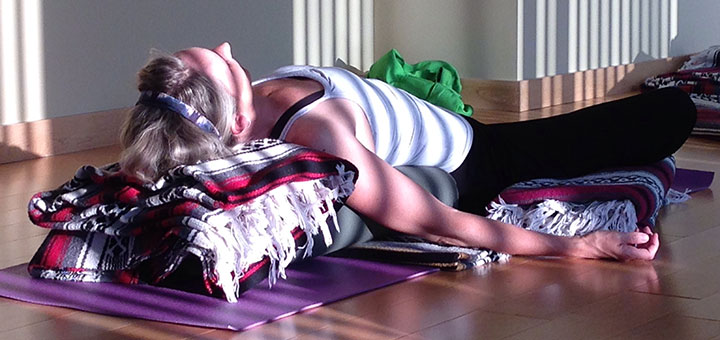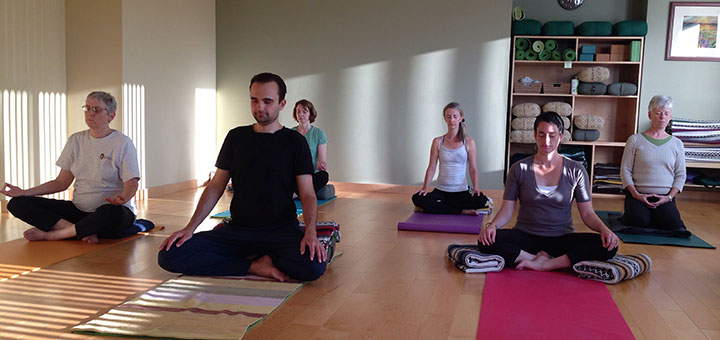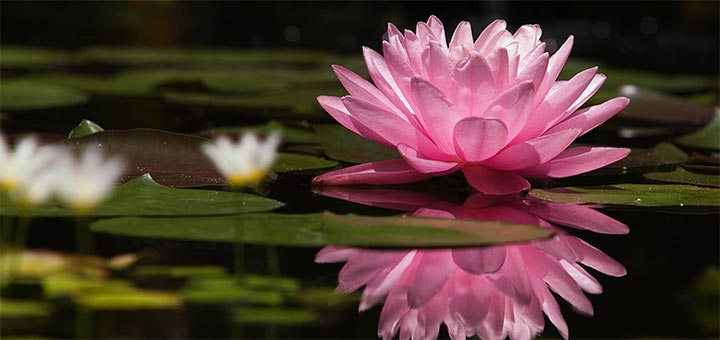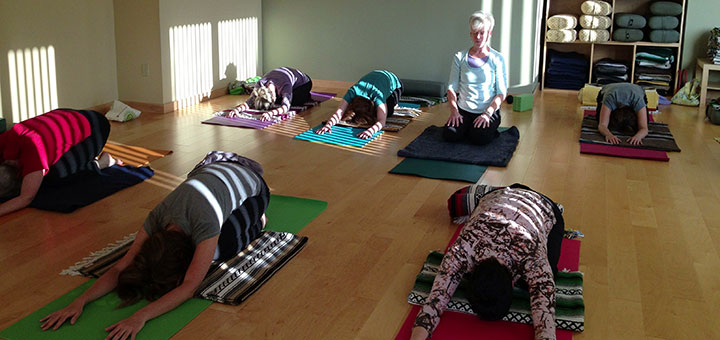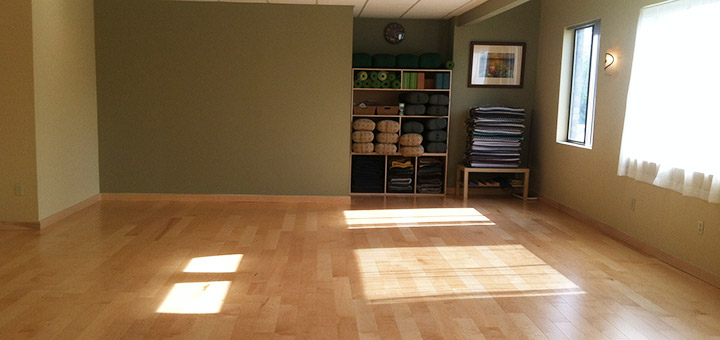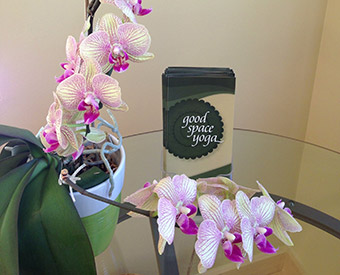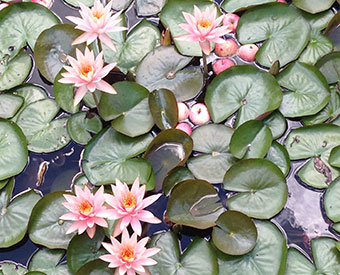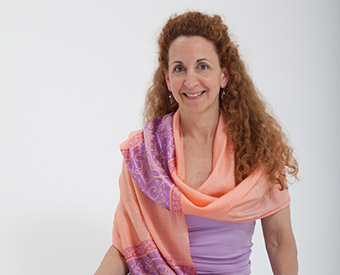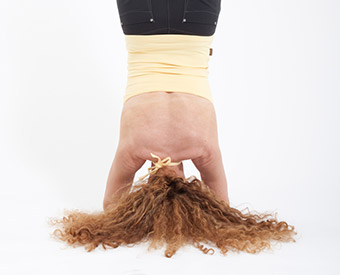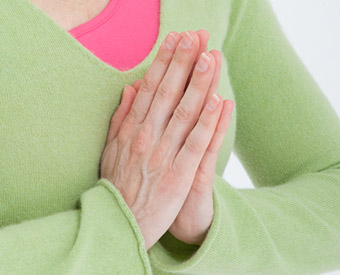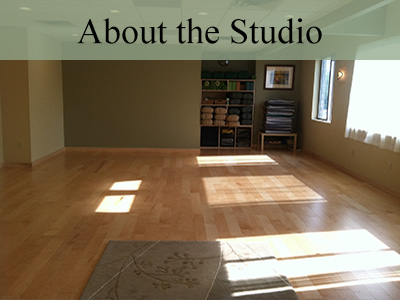 Good Space Yoga is a boutique studio in East Lansing. It provides group classes and one-on-one Yoga Therapy offered by certified Viniyoga Therapist, Kathy Ornish (aka K.O.).
Her group classes are intentionally small (8-12), offering a safe space that caters to students' individual needs and interests.
Periodic workshops are also offered by other teachers, as well as by K.O.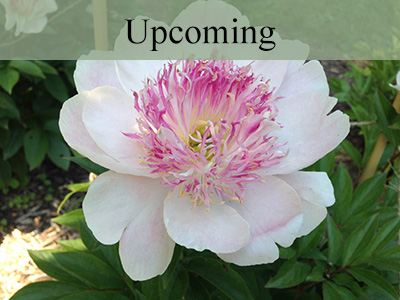 What are the upcoming events at Good Space Yoga?
New class session with K.O. begins March 6:
Rise and Shine Yoga with Viniyoga certified teacher, Donna Cervelli, starts March 10
For more details about these events or Out of Studio Events with K.O., please click HERE
Subscribe to my email newsletter.
your email address
first name
last name
I have practiced yoga with K.O. off and on for 15 years. Practicing yoga with K.O. is the whole package – mind, body, heart, spirit and soul.
My journey with K.O. has been life changing. It is by far the best thing I have ever done to help my mind, body, and spirit. The tools I have learned have helped guide me through anxiety, grief, and health issues.
With K.O. as an instructor, anyone can do yoga. K.O. is able to adapt poses to best meet your needs. You will feel safe and supported in a peaceful environment.
K.O. is the best kind of teacher: one who helps her students learn how to learn about yoga and about themselves.
K.O. introduced me to mindfulness and showed me how to be more self-compassionate, some of the most valuable tools I have ever learned and continue to use.